Description
Based in sunny Malta, this role as Legal Counsel will support the legal requirements of the business and you will advise on a variety of corporate, commercial, employment and regulatory matters. Attention to detail and the ability and confidence to work autonomously are essential. You will need to have an understanding of all commercial implications and will be part of the legal team and work in close collaboration with other key stakeholders within the business. This is an exciting time to join our passionate Legal team, with opportunities to learn and grow within ComeOn!
Responsibilities will include:
Drafting, negotiating and reviewing commercial contracts within a multi-jurisdictional scope
Advising marketing, customer services and technology departments with regard to legal requirements that apply to the content in advertising, promotions, competitions, electronic marketing, data capture, data processing and customer research and analysis
Research into multi-national regulatory regimes and risk management. The Group is constantly appraising new product and territorial expansion opportunities due to the fact the online gaming industry is still embryonic and evolving at a fast pace. Regular regulatory and compliance updates to the business will be required.
Corporate law matters
Advising on employment law matters in the different jurisdictions where the company operate
Provide support as required by senior management
Requirements
What we need right now for someone to excel in this role is:
Excellent command of English and Maltese languages, both verbal and written
European Law Degree and 4+ years post qualified working experience, preferably at a law firm or as an in-house lawyer
Be business focused, practical and commercial facing
Feel comfortable working with a significant amount of autonomy, as well as being a good team player with the rest of the team
Previous experience with commercial contracts, software IP, GDPR, M&A and licensing
Previous Online gaming is considered a plus and a genuine interest in gaming
Here is the team in Malta you will be working alongside: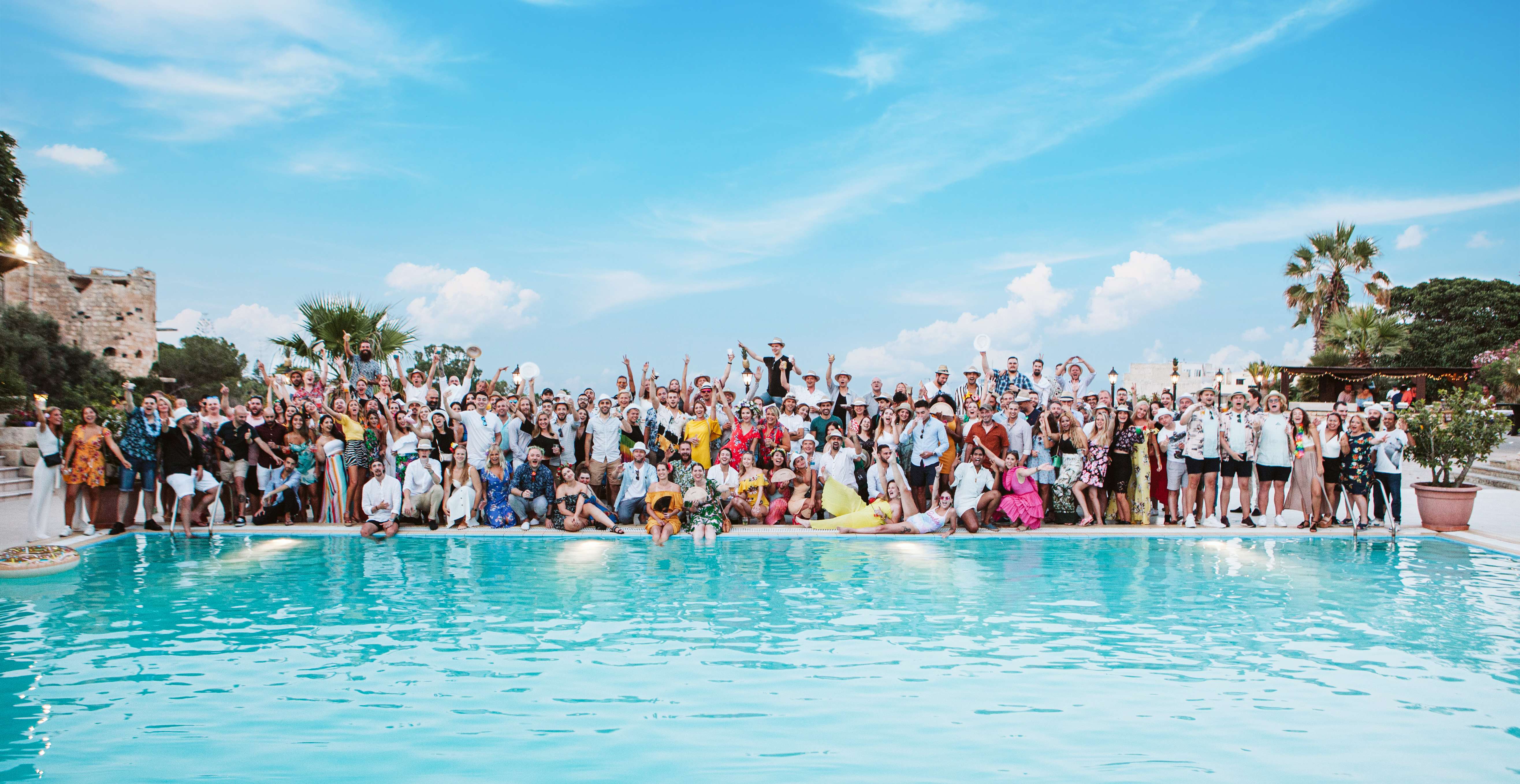 Benefits
At ComeOn we put a lot of trust in every individual, we know that if we get the tools and space to do what we do best, we will be both happy and deliver great things. This is why we have some of the greatest minds in the industry working here.
Working hard also means that we need to be able to recharge our batteries once in a while, this is the reason why we want our office atmosphere to be relaxed and cosy, come by and challenge us in a game of ping pong or Fifa and if you're not into that, a studio session at the local gym or a cold drink from the fridge on a Friday late afternoon might be your type of melody.
I'm interested, what do I do next?
Waste no time and complete your application expressing your interest and why you want to work for us today, we like individuality so let your personality come through!
Applications might take a few weeks to review so please stay cool. We shall get back to you ;)
Are you curious how we roll here at ComeOn!? Check it out here!
If you want to learn how we act in compliance with the GDPR, you can access our Recruitment Privacy Notice here.